US Rail Freight Ownership Reinforces Safety Standards of UK Container Road Haulage Outfit
Already High Standards Increased When Pentalver Purchased a New Fleet of Trucks UK – A fundamental principal behind the operations of versatile container specialist outfit Pentalver[1] is safety, and thus this commitment to the road haulage industry's highest standards of care led the company to take stock of all possibilities before committing to its latest batch of trucks. The acquisition last May by the US based rail freight group Genesee & Wyoming Inc. (G&W[2]) was also a driving force in the approach to this facet of the business as Shaun Allen, Pentalver's Chief Operating Officer, explains:
"We had high safety standards previously, but the new owner has raised the bar by another substantial notch. Safety is a cornerstone of the Genesee & Wyoming business and its culture now informs every decision we take at Pentalver.
We invited all of the major manufacturers to tender on the basis of a revised specification which focused particularly on safety features, as well as value for money. "It soon became clear that Mercedes-Benz had a definite edge over the competition in terms of accident prevention technology, particularly with its emergency braking system, while our previous experience with the Actros meant we knew it was more than up to the job." This attention to safety has now led to the ordering of 26 Mercedes-Benz Actros[3] tractor units fitted with optional Mercedes-Benz Safety Packs and the vehicles are thus each equipped with the manufacturer's Active Brake Assist 4[4] technology.
Active Brake Assist 4 employs multi-mode radar to monitor moving and stationary objects in front of the vehicle, and sounds an audible warning when it senses potential for a collision. If the driver takes no action, it will apply staged braking followed by full braking power to prevent a crash, or dramatically reduce the effects of an impact. Mercedes claims the system incorporates a 'world first' in the form of pedestrian recognition.
On detecting a moving pedestrian, even one stepping into the truck's path from behind a parked car, it can apply partial braking while simultaneously activating acoustic and visual warnings, up to a speed of 50 km/h. Meanwhile Proximity Control Assist works in conjunction with the truck's cruise control to restrict speed and maintain a pre-set distance from a vehicle in front. This system reduces the risk of rear-end shunts and promotes more comfortable, stress-free driving in nose-to-tail traffic.
The advanced safety technology on the new vehicles has played a part in convincing Pentalver that now is the time to 'Go for Gold' by pursuing a course to move from the company's current Silver standard accreditation as part of the Fleet Operator Recognition Scheme, to the next level. The new trucks are based at Pentalver's Southampton depot where, as with their predecessors, the new Actros will be inspected and serviced at Marshall Truck & Van's[5] service centre on Southampton's Nursling Industrial Estate. Pentalver Transport commenced trading from the Port of Southampton in 1980 with 16 trucks.
Today, the Pentalver Group is a leading provider of container-related activities in the UK and operates a fleet of 151 tractor units, while sister company Freightliner, which specialises in rail freight, also runs 217 tractors.
Pentalver's five sites, it also has a purpose-built container facility in Cannock and other depots in Felixstowe, Tilbury and London Gateway, offer a combined 37,500 TEU capacity to a variety of logistics stakeholders.
References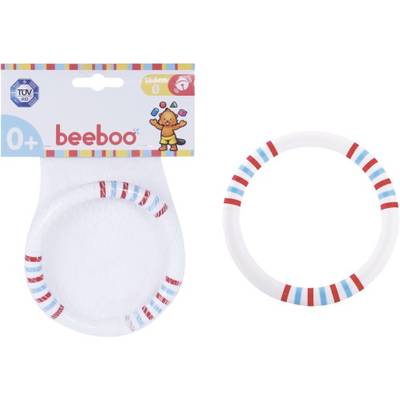 0702 ring rattles are made from high quality plastic.
Calls on the motor skills of the child.
Diameter 11. 5 cm Tuev tested!
For infants from 0 months. This text is machine translated.
-
More Info - EAN: 4018501045280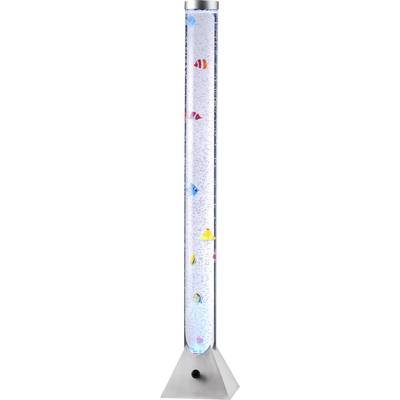 The water column with LED color changer and bubbles creates a special atmosphere.
It is comfortably with a cord switch on or off. The water column has been made of plastic and is therefore very robust. Included are eight decorative fish as well as a small U-boat. This decorative elements are located in the base pump with air bubbles in motion, these can be regulated in strength. Please use for the filling only distilled water.
For lighting the water column provide here 12 Small Stationary RGB LEDs a 0.
06 Watt. The height of the water column is approx. 120 cm, the diameter of about 10 cm. The base is calculated approx.
22 x 22 cm.
This text is machine translated.
-
More Info - EAN: 4043689907006
There are numerous, down to the last detail recreated, trucks, construction equipment, tractors and much more in the large assortment of brother. The ideal supplement for this purpose, the game figures, the entire game landscape again more fun and realistic, as well as the role play and creativity of the children.
The mechanic helps if repairs are necessary. For this purpose, it is perfectly equipped, he has but Jack, Jack Stands and tool are always available.
In this way you can quickly resolve any defect and the vehicle quickly returns to the application.
This text is machine translated.
-
More Info - EAN: 4001702621001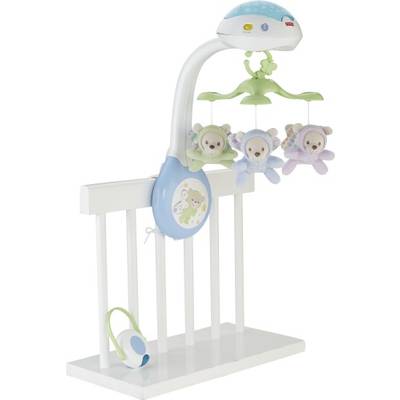 Let's go to the land of dreams with the 3-in-1 Dream Teddy Mobile from mattel. The three dream teddy want your child a quick and restful sleep. Each Pluschbar is in a funny strampelanzug and has colorful wing on the back. With a small clip, the mobile, when it is no longer on the cot is used to almost all popular baby carriage mounted.
The removable projector can be used in conjunction with the mobile, but can also be used alone, for example, on a table. This text is machine translated.
-
More Info - EAN: 887961046076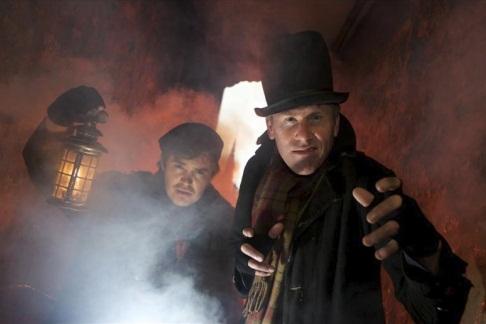 A daytime tour of Edinburgh's most haunted vaults – and we're the only people with access.
This tour is perfect for a peek into the city's ghostly past, because things don't only go bump in the night.  The true history of the Blair Street Underground Vaults is terrifying enough – so abandon thoughts of manufactured frights and make-believe. The skill is in the storytelling: the vaults witnessed the deeds of mischief-makers and murderers, vagrants and torturers. It's one of Edinburgh's most haunted sites, where restless spirits still tread. Want see Edinburgh's haunted vaults? Explore them exclusively with Mercat Tours. First you'll follow your cloaked Mercat guide through the shadowy closes of Edinburgh's Old Town.
These are dark streets untouched by daylight, filled with a strange silence, their damp walls carrying only the faintest echo of the crowds on the high street you've left behind. With the scene set, you'll descend into the depths of the city – and listen in horror to its dark and sinister side.
Torture. Murder. Hangings. From body snatchers to the real-life Jekyll and Hyde, you'll be gripped by the true tales that lie hidden beneath Edinburgh's streets. Watch out for a cold breath on the back of the neck, a whisper, a flicker – then silence.
It's all the more chilling for being absolutely real: there are no tricks or jump scares on our ghost tours. Why not combine your visit to the Edinburgh Walking Tour with other famous attractions and activities in Edinburgh such as Royal Yacht Britannia or Edinburgh City Sightseeing Tour?
-
More Info